Order Flowers now for guaranteed delivery before John's visitation.
Dr. John Huffman
Dr. John Huffman, age 89, of Sylva, NC, passed away on Saturday, May 14, 2022. He was born on July 21, 1932, in Evanston, IL, to the late John and Florence (Kearns) Huffman. 
He is survived by his wife, Hollye Moss, and four sons: Paul (Janice) Huffman, Jim (Jennifer) Huffman, George (Bjorn-Terje Riise) Huffman, and Jack (Brian Langsted) Huffman. He is also survived by three grandsons: Jason Huffman, John Huffman, and Alex (Taylor) Huffman, one granddaughter: Kristin Huffman, and two sisters: Mimi and Vicki (predeceased by his sister, Joan). 
After earning his B.S. (1954) from Northwestern University, he earned his Ph.D. (1957) with the late Nobel laureate Prof. R. B. Woodward at Harvard. He began his academic career at Georgia Institute of Technology later joining Clemson University in 1960. He was an NSF Predoctoral Fellow at Harvard and received an NIH Career Development Award in 1965.  Late in his career, he received an NIH Senior Scientist Award.  His research led to over 140 publications.  
He began his career as a synthetic organic chemist and subsequently focused on collaborating with medical researchers to create solutions for rare or significant illnesses. In the mid-1980s, Huffman and his team of researchers began synthesizing cannabinoid compounds for medical research purposes. Over the course of the next twenty years, he and his team developed over 400 synthetic cannabinoid compounds which were used as pharmacological tools to study endocannabinoids and cannabinoid receptor genetics. Ultimately, the cannabinoid research provided a better understanding of the physiological cannabinoid control system in the human body and brain with potential applications including treatment of  multiple sclerosis and pain management.
Despite his research success, Dr. Huffman, frequently stated that his proudest professional accomplishment was seeing the success and achievements of his many students, many of whom became lifelong friends. He supervised doctoral dissertations of 39 PhD candidates and served as the major advisor for approximately 20 Master's students.
Dr. Huffman, a long suffering Cubs fan, was an avid model railroader from childhood and a connoisseur of vintage Buicks. His humor, kindness, and generosity will be missed by all those who loved him. 
In his memory, the family requests donations to the charitable cause of your choice. 
An online registry is available at: www.appalachianfuneralservices.com
Appalachian Funeral Services of Sylva, NC is serving the family.
To plant memorial trees or send flowers to the family in memory of John Huffman, please visit our flower store.
---
Guestbook
Sorry to hear of John's passing. I interacted with John on the Clemson Faculty Senate. He was always a staunch upholder for faculty guidelines, we'll prepared, respectful yet firm. At times he was humorous. I enjoyed knowing him and his research program was known as timely and important through the years. My sympathy to his family.
Jim Acton Jun 3 2022 9:23 PM
A candle was lit in memory of John Huffman
John Alford May 30 2022 12:36 PM
I am just hearing of Dr Huffman's passing and would like to extend my deepest sympathy. For someone who almost changed her career goals upon hearing that Organic Chemistry was required, I am so grateful that I ended up in Dr Huffman's class during the early 70s at Clemson. He was a great teacher. So sorry for your loss.
Harriet Reavis May 26 2022 4:30 PM
A candle was lit in memory of John Huffman
Laura Stiens May 25 2022 8:51 PM
We are saddened to hear that John passed, He was much loved and diligently cared for by his wife, Hollye. He was a brilliant and caring man with a generous heart.He fought the ''good fight'',Our condolences to all his family.
B T and AUDREY GREENE May 22 2022 11:38 PM
We are sorry to learn of John\'s passing. He was a kind and helpful colleague to a young assistant professor at Clemson University. 50 years ago. Go with our blessings, Gary & Connie Powell
Gary May 22 2022 2:23 AM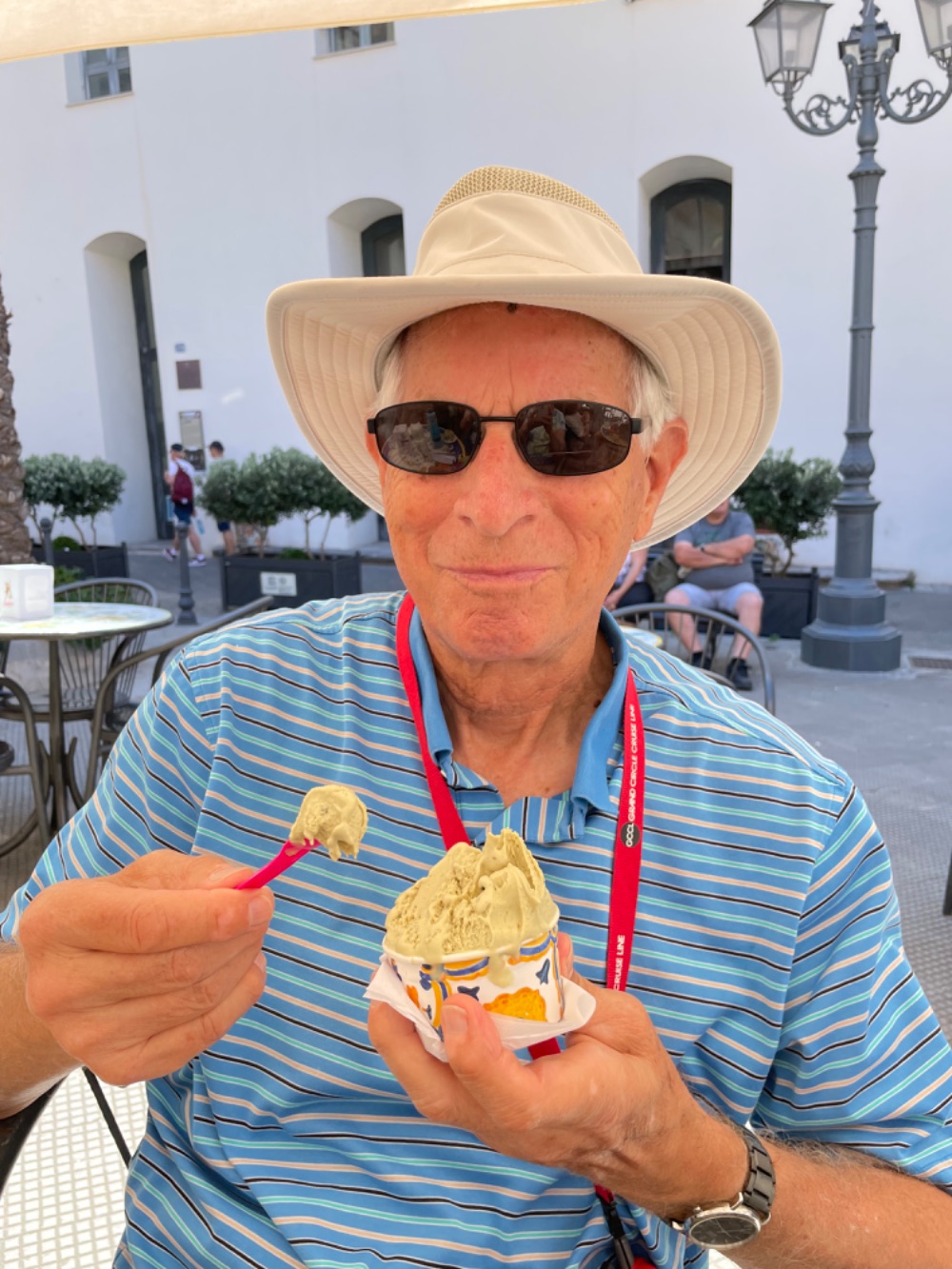 John was a chemistry colleague from 1982 until his retirement. I enjoyed our interactions both social and professional. His graduate students were evidence of his successful mentorship. He was liked as a classroom teacher in both graduate and undergraduate classes. A distinguished career and sorry to hear of his passing.
Darryl DesMarteau
Emeritus Professor of Chemistry
Clemson University
Darryl DesMarteau May 19 2022 7:30 PM
A candle was lit in memory of John Huffman
B.T. and Audrey Greene May 19 2022 4:20 PM
A candle was lit in memory of John Huffman
Susan & Mark Swanger May 19 2022 3:54 PM
John will be missed by all of us!!
Melissa Dills May 17 2022 6:45 PM
Show More Entries